Mathilda Rosengren, PhD
is a visual anthropologist and human geographer with a particular interest in more-than-human entanglements, ecologies, and ethnographies of the urban Anthropocene. She is currently a postdoctoral researcher at the Institute for Urban Research, Malmö University.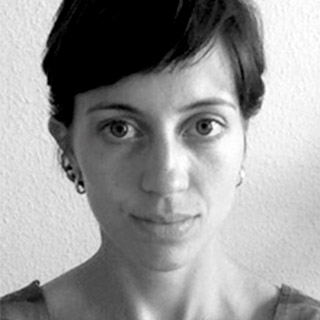 Lucilla Barchetta, PhD
is an anthropologist and urban geographer. Her work focuses on the intersection of political ecology with urban studies, with a specific focus on multi beings urban life and urban environmental change. She is a postdoctoral researcher at the Department of Architecture and Arts, Università IUAV di Venezia.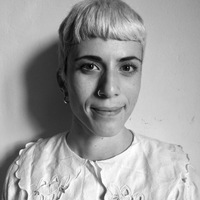 Bianca Rinaldi – VENICE
Associate Professor, Politecnico di Torino
Henriette Steiner – MALMÖ
Associate Professor, Københavns Universitet
Sandra Jasper – BERLIN
Assistant Professor. Dr., Humboldt-Universität zu Berlin
Host and support institutions
Department of Architecture and Arts,
Università IUAV di Venezia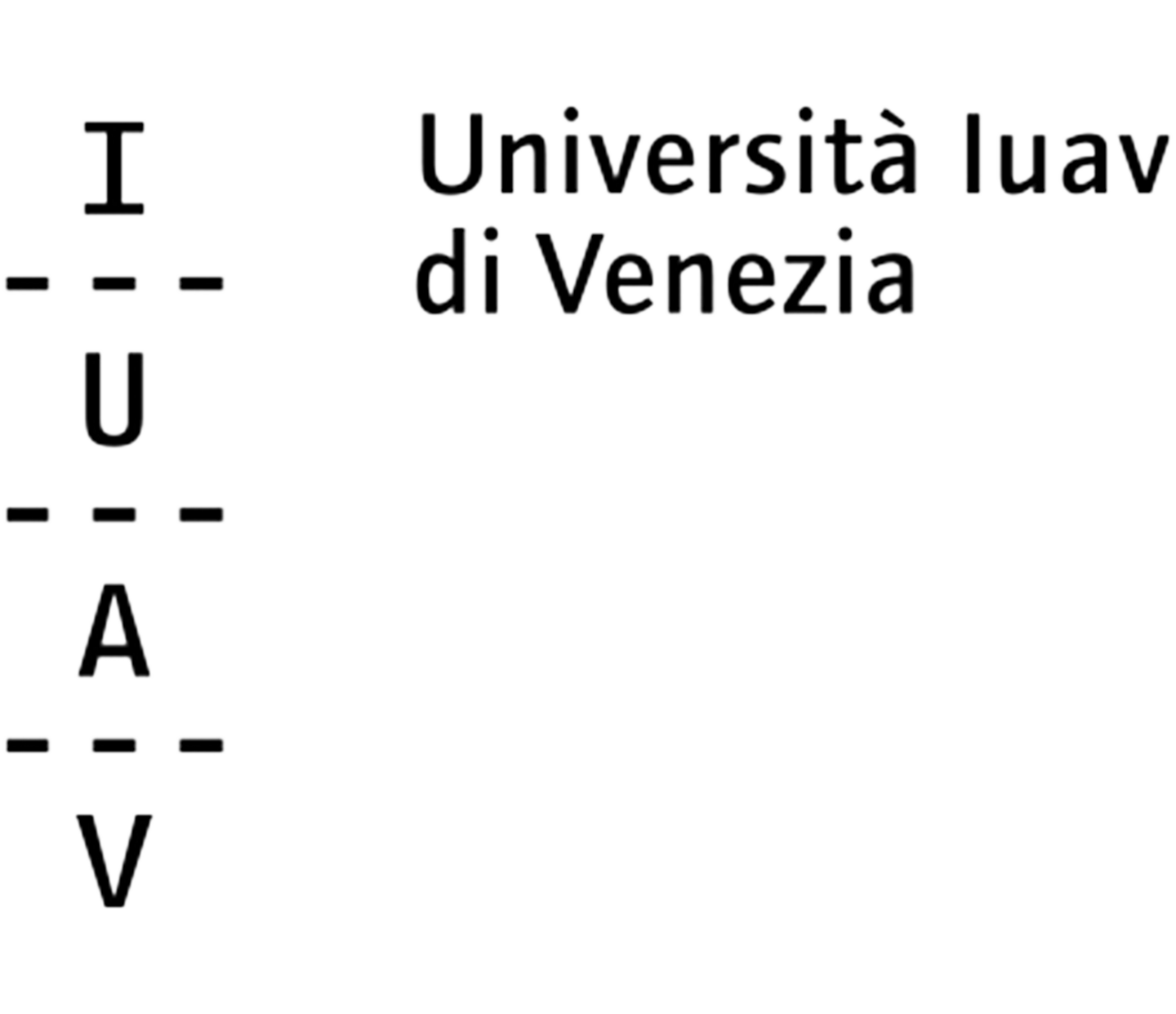 Institute for Urban Research,
Department of Urban Studies, Malmö University

Georg-Simmel Center for Metropolitan Studies,
Humboldt-Universität zu Berlin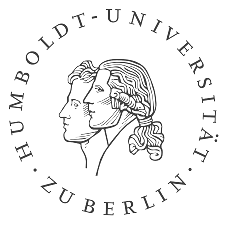 The Urban Studies Foundation