Mathilda Rosengren, PhD
is a visual anthropologist and human geographer with a particular interest in more-than-human entanglements, ecologies, and ethnographies of the urban Anthropocene. She is currently a postdoctoral researcher at the Institute for Urban Research, Malmö University.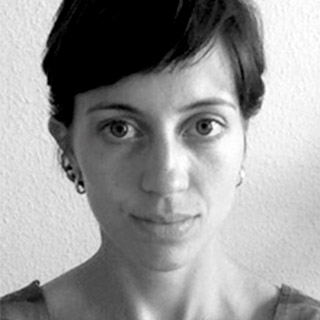 Lucilla Barchetta, PhD
is a cultural anthropologist with a PhD in Urban Studies. Her work focuses on the intersections between ecology, urban socio-ecological change and globalization and is sustained by an in-depth ethnographic approach to the study of multibeings life and health. She is interested in the grounded work of navigating the dimensions of everyday, environmental justice and its links with more-than-human cohabitation. Her first monograph is titled "La rivolta del verde. Nature e rovine a Torino", published by AgenziaX (Terrae series) in 2021.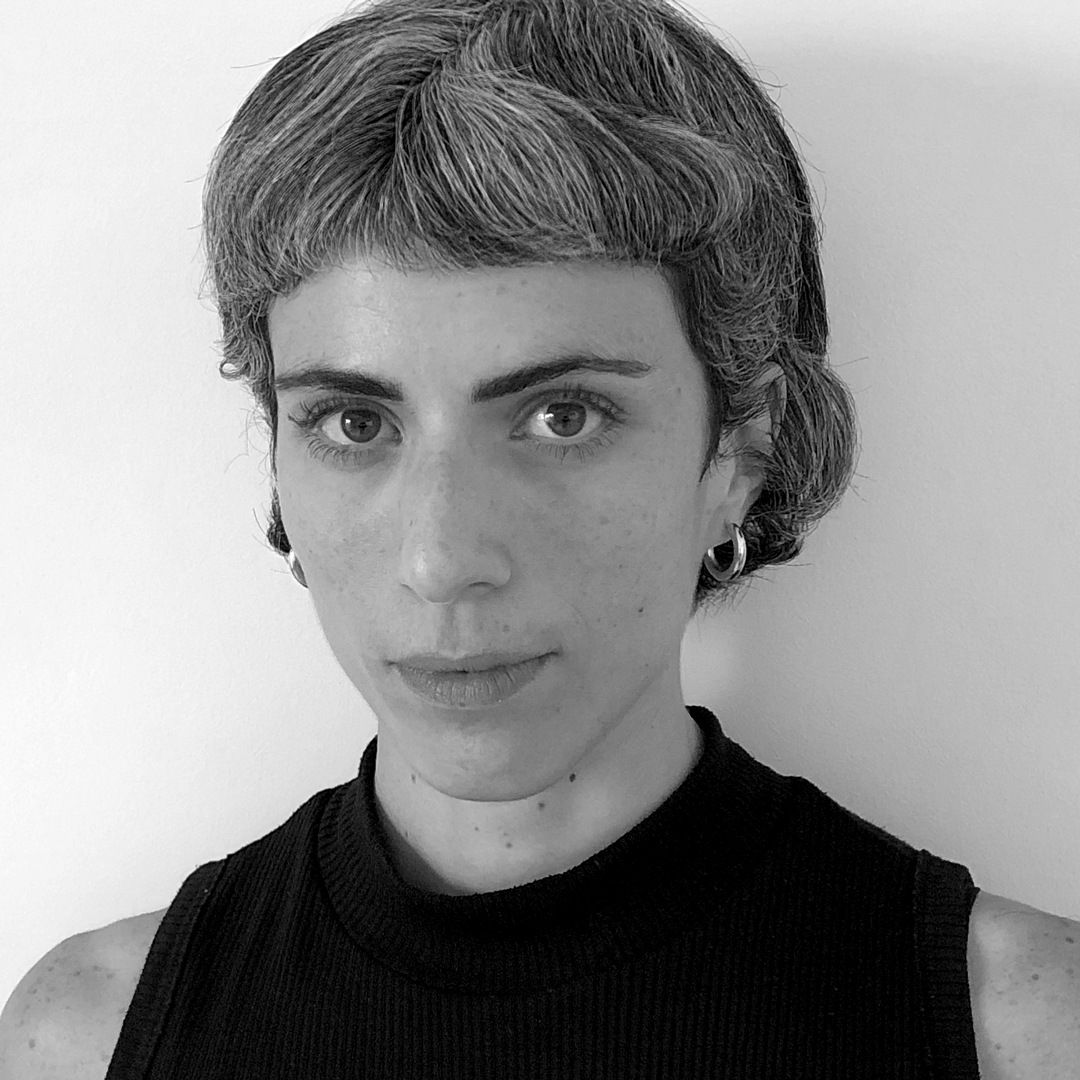 Bianca Rinaldi – VENICE
Associate Professor, Politecnico di Torino
Henriette Steiner – MALMÖ
Associate Professor, Københavns Universitet
Sandra Jasper – BERLIN
Assistant Professor. Dr., Humboldt-Universität zu Berlin
Presenters and participants
Eduardo Abrantes – Roskilde University
(MALMÖ)
Eleonora Ambrosio – Università degli Studi Roma Tre
(VENICE)
Giorgia Aquilar – Università IUAV di Venezia
(VENICE)
Jolein Bergers – KU Leuven
Collettivo Epidemia – Italy
Jan van Duppen – Humboldt-Universität zu Berlin
Caroline Ektander – Bauhaus-Universität Weimar
(BERLIN)
Chero Eliassi – KTH Arkitekturskolan
(MALMÖ)
Sarah Felix – Humboldt-Universität zu Berlin
Elena Ferrari – Università IUAV di Venezia
(BERLIN)
(BERLIN)
Anna Horolets – University of Warsaw
Katharina Kapitza – ARL – Akademie für Raumentwicklung in der Leibniz-Gemeinschaft
(BERLIN)
Nicolas Keller – Växtverket Malmö
Linda Lapina – Roskilde University
(MALMÖ)
Petra Lilja – Konstfack
(MALMÖ)
Sophie Lokatis – Freie Universität Berlin
(BERLIN)
Suzanne Mathew – Rhode Island School of Design
(MALMÖ)
Annalisa Metta – Università degli Studi Roma Tre
(VENICE)
Monica Porzionato – Lund University
Mattias Qviström – Swedish University of Agricultural Sciences, SLU
(MALMÖ)
(VENICE)
Kristine Samson – Roskilde University
(MALMÖ)
Josefine Sarkez-Knudsen – Lund University
(MALMÖ)
Valentina Savo – Università degli Studi Roma Tre
(VENICE)
Alexandra Toland – Bauhaus-Universität Weimar
(BERLIN)
(BERLIN)
Andrea Zinzani – Università degli Studi di Bologna
(VENICE)
Host and support institutions
Humanities and Social Change,
Center at Ca' Foscari University of Venice


Institute for Urban Research,
Department of Urban Studies, Malmö University

Georg-Simmel Center for Metropolitan Studies,
Humboldt-Universität zu Berlin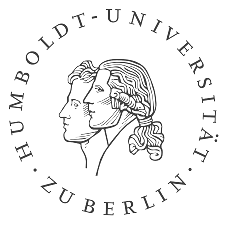 The Urban Studies Foundation